LIVE WEBINAR | ADVISOR PARTNERS
Introduction to Fergus: Overview for Partners
Join this live session to hear from Dan, Founder of Fergus, who will share everything you need to know when it comes to understanding how Fergus helps makes tradies lives easier. Plus, you'll hear it all started - first hand!
In this session, Dan will walk through key product features including how to; n
avigate the dashboard, quote, invoice, schedule, plus showcase key reports and integrations.
Dan will also chat through Fergus Implementation and how you can get started referring your customers.
There will be time for questions at the end.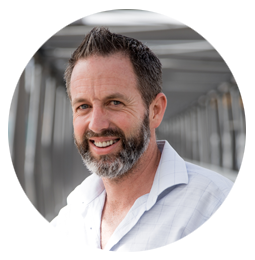 Dan Pollard
Founder of Fergus
Check out our latest webinars