Mico Trade Partner Integration
THE MICO INTEGRATION
Get your materials under control
Fergus and Mico work together to streamline the way you order materials and track costs
PURCHASE ORDERS
Quick & easy purchasing
Submit purchase orders through Fergus to Mico by turning an accepted quote into a purchase order or creating one from scratch.
Order from 62 stores
Only order what you need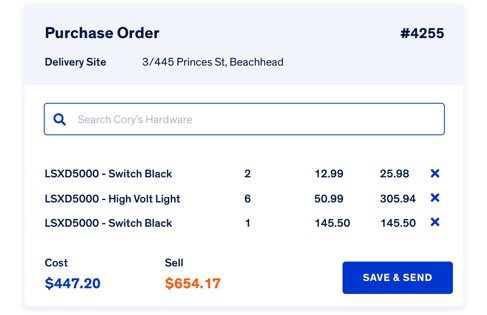 SUPPLIER INVOICE RECONCILIATION
No more looking for supplier documents
Fergus helps you pair Mico invoices with the corresponding job to make sure all of your costs are covered when you invoice the customer.
Locate invoices easily
Assign, split or ignore invoices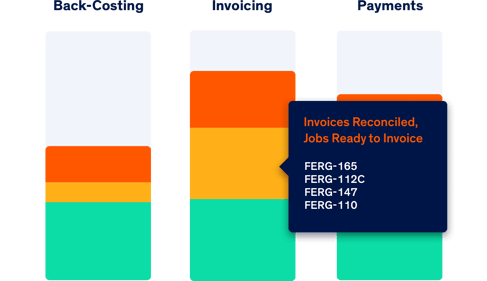 GROW YOUR BUSINESS
Drive profitability and create a positive workplace
Digital Job Cards
Create job cards easily, with existing or new customers.
Find existing customer details fast
Keep all information and job history in one place
Store job photos, hazards, notes and more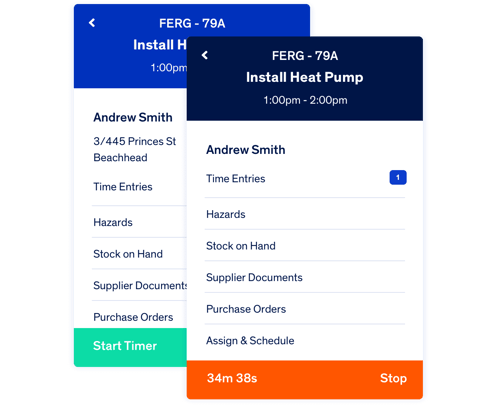 Quick Quotes & Estimates
Group materials into templates, track multiple versions of quotes and move jobs into scheduling.
Take control of margins
Create tiers for different types of jobs or clients
Get notifications when quotes are accepted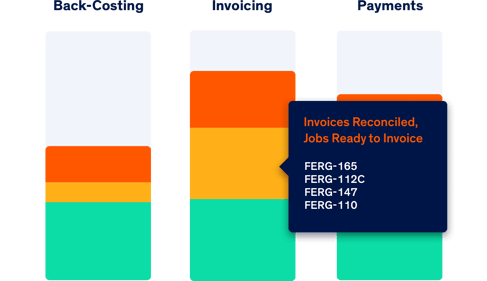 Scheduling & GPS tracking
Instantly book jobs based on your teams locations and check in on job progress throughout the day. Make it easy to keep customers in the loop if there's any change.
Drag & drop scheduling functionality
GPS tracking and logging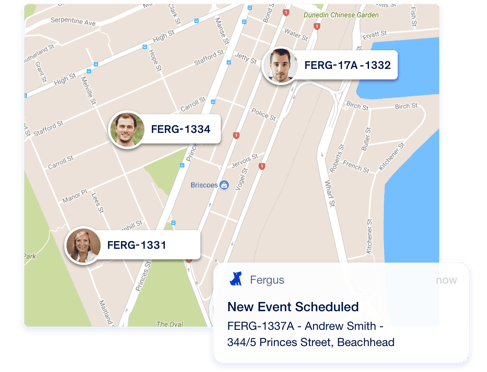 Simple invoicing
Quickly build invoices using our powerful pricing editor.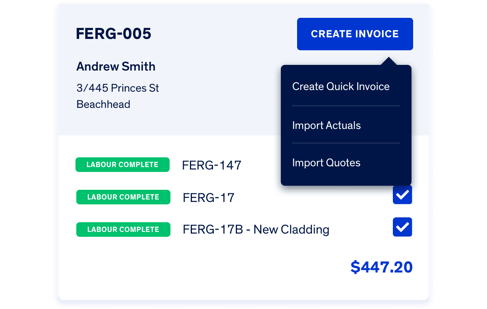 Accounting Integrations
We work with accounting software including Xero and MYOB to make sure your financial information goes to the right place.
Free Training & Support
We offer free lifetime training and support to make sure you and your team are comfortable managing jobs in Fergus, at no extra cost.
One stop shop which is easy to use, love that it interfaces with Xero and imports plumbing merchant documents (we have cut down on 90% of our paper use!!). Excited to see future improvements, and lastly, the team on the customer support help desk are awesome - you guys rock!!
Plumbing & Drainage (MIPD)