GPS TRACKING
See where your team are and where they've been
See how long team members have spent on a job and whether they're on time to make it to the next one. Just booked a last-minute job? Check to see who is close by.
✅ GPS log history
✅ Click users to see jobs scheduled
✅ Real-time tracking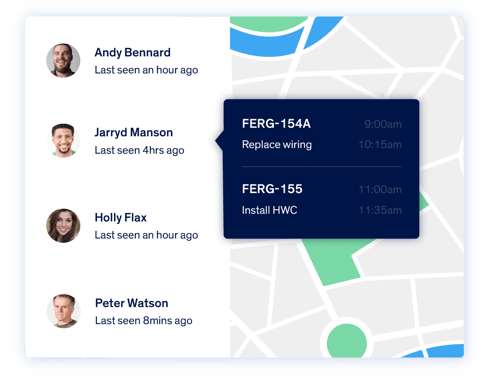 TIMESHEETS
Keep your finger on the pulse
Timesheets inform your job costing and financial summary, giving you accurate financial reporting in real-time.
✅ Syncs with payroll
✅ Start/stop timer and manual entry
✅ Report on % hours billed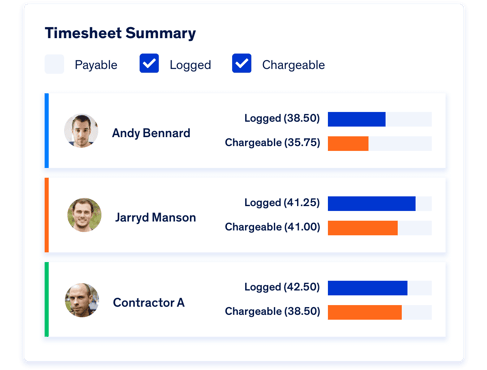 TASKS
Assign tasks to team members
Make sure work completed on-site is checked or that the digger's been booked for tomorrow. Fergus will make sure it's done so you don't have to double-check.
✅ Make tasks mandatory
✅ Add due dates
✅ Add notes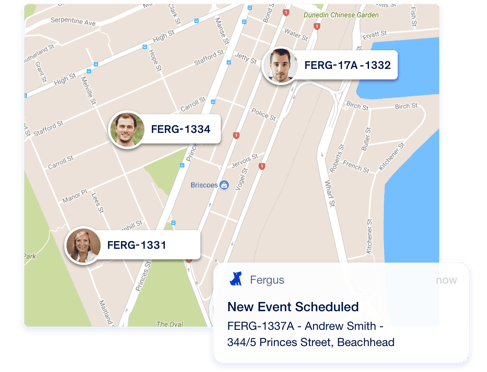 TEAM NOTICE BOARD
Keep in touch with the whole team
Remind someone to add their time entries or let the whole company about the company BBQ.
✅ Individual messaging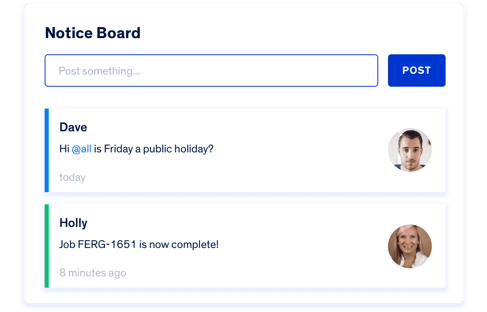 Our guys on site love it as it is super simple to use for them and realistically cuts down their paperwork too. Time sheets created off all their job data is done automatically meaning the office is not trying to get times off them each week to do payroll
Britton Electrical Solutions