PLUMBERS
Job Management software for Plumbers
Whether it's residential fit outs or large commercial jobs, Fergus gives you the tools you need to run a successful plumbing business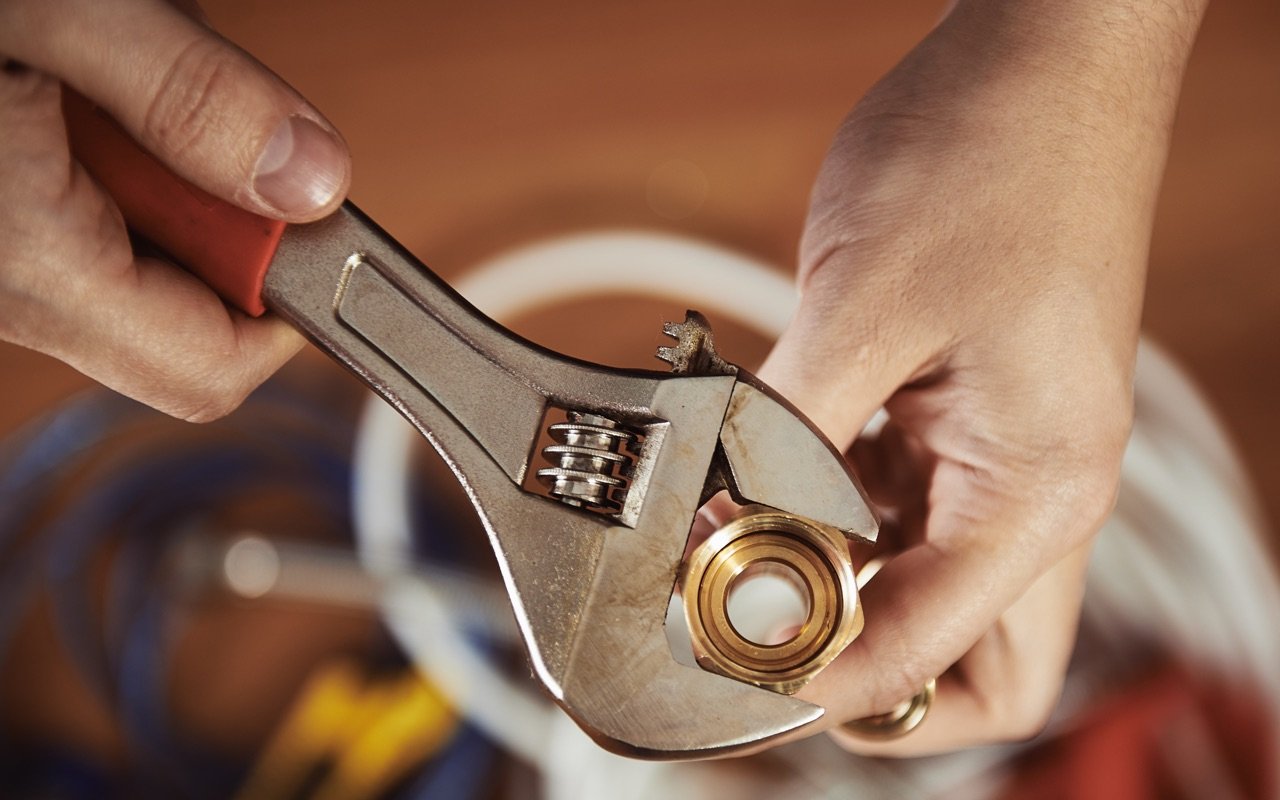 Set jobs up for success
See at a glance where all the revenue in your business is. Reduce double handling, keep everything related to a job in one place and let Fergus automate your admin.
Get more out of your team
Communicate effectively with your team no matter where they are. Keep job records up-to-date in real-time. Get visibility of where your team are see whether they're on track for their next job.
Stay ahead of the game
Keep track of your P&L so you can accurately forecast and prepare for seasonal changes. Stay on top of job performance and progress and make sure you're on track to make a profit.
Why do plumbers choose Fergus?
Watch our overview video to see how Fergus can help your business
Watch now
TOOLS MADE FOR PLUMBERS
A software tool made for plumbers
We have tried 3 other management tools and Fergus stands out as the winner by far. If you want something quick and easy to use on a phone it works great. Our favourite part of the tool is the quoting feature, as it allows us to add variations to the job and it all reports under the one job code - love this tool
Field management software for builders
Accounting Integrations
We work with accounting software including Xero and MYOB to make sure your financial information goes to the right place.
Free Training & Support
We offer free lifetime training and support to make sure you and your team are comfortable managing jobs in Fergus, at no extra cost.