ECA Discount -
15% Off
Partnered together to help electricians grow with confidence
Promo code: ECA15*
*This offer is only available to ECA members
Full terms at fergus.com/terms-of-service/promotions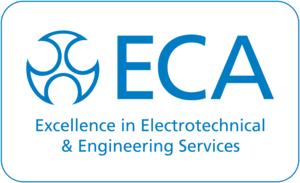 Run your electrical contracting business better with the ECA & Fergus
As an ECA Member you become part of a network that provides you with tools, resources and support to power up your business.

The ECA has partnered with Fergus to bring members an all-in-one job management software that saves you days of valuable admin time, allows every job to be profitable, helping you get paid faster than before. And don't worry about compliance issues, because advanced tools are at your fingertips to ease the burden of owning an electrical business.

ECA Members get 15% OFF Fergus Job Management Software. When you sign up, we automatically apply your 15% discount.
"The beauty of Fergus is that before a job even starts, we know how much money we're going to make on it - it puts us in a position where we always win".
Allied Heating & Plumbing
"Fergus' software has been instrumental in the success of our business, speeding up everything from job costing and invoicing to timesheets, making life easy."
Swalek Ltd
"We cannot recommend Fergus Software enough! We have been a Fergus user for over a year now and it has revolutionised the way we run our business."
M B Electrical Services
Why Fergus offers more value for money
Don't get left behind by an app that can't keep up. Fergus grows with your business, giving you everything you need to manage your jobs from anywhere, simplify your workflows, and grow your bottom line.

Fergus offer for ECA members
ECA Members get 15% Off Fergus Software
when signing up as a new Fergus Software customer *

Job management made for electrical contractors
Fergus helps electrician contractors build successful businesses with end-to-end job management and real-time visibility
Free for apprentices
Fergus is 100% free for your apprentices, so they can keep you updated on every stage of the job
Take control of your trades business
Digital Job Cards
Create job cards easily, with existing or new customers.
Find existing customer details fast
Keep all information and job history in one place
Store job photos, hazards, notes and more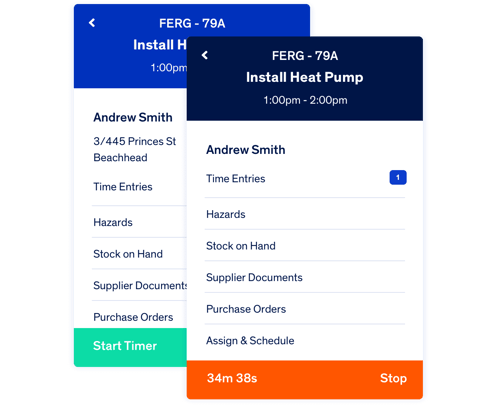 Quick Quotes & Estimates
Group materials into templates, track multiple versions of quotes and move jobs into scheduling.
Take control of margins
Create tiers for different types of jobs or clients
Get notifications when quotes are accepted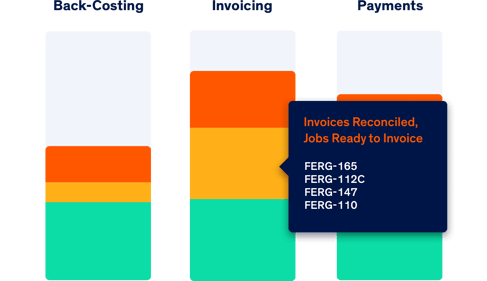 Scheduling & GPS tracking
Instantly book jobs based on your teams locations and check in on job progress throughout the day. Make it easy to keep customers in the loop if there's any change.
Drag & drop scheduling functionality
GPS tracking and logging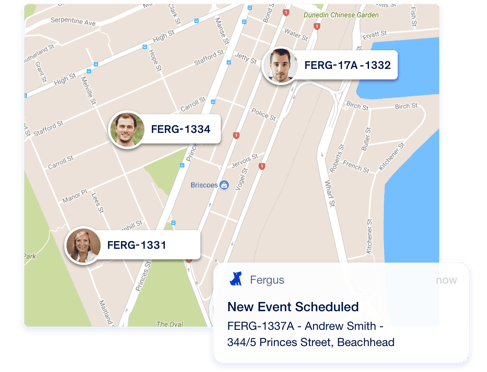 Simple invoicing
Quickly build invoices using our powerful pricing editor.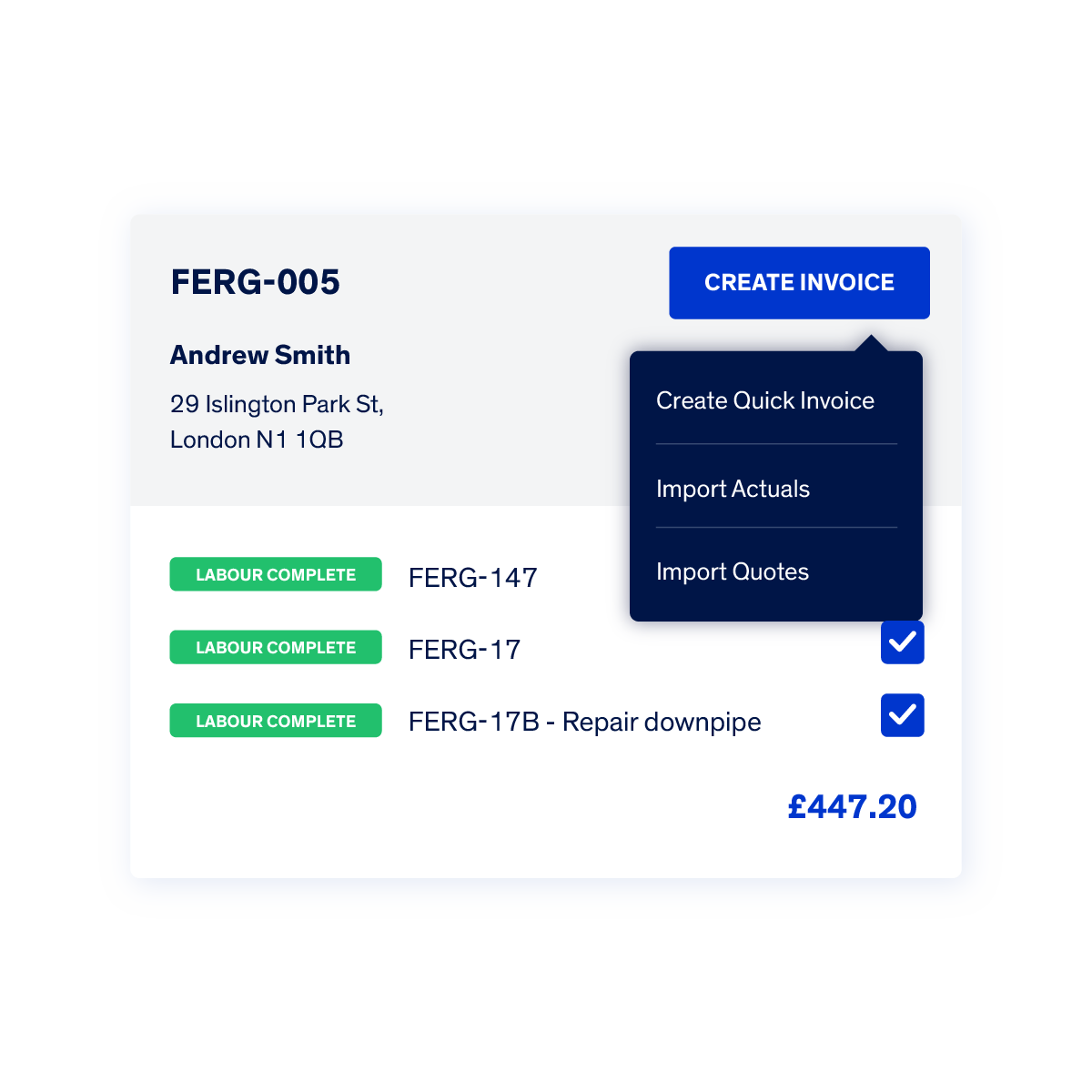 INTEGRATIONS
We've got more integrations
Fergus integrates with over 100 suppliers, and we're adding more every month!

Never miss an invoice and get up-to-date prices for accurate quoting. Cut out manual and double entry.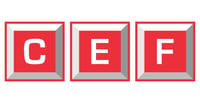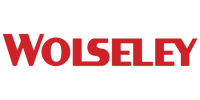 How an Electrical Business Transformed Their Output with Fergus
"We've seen a lot more accurate data come back because the manual input has been significantly reduced. It's made the day to day running of our business a lot smoother and a lot more profitable."
Lindsay Peacock, E&P Electrics (Bedale)