FIELD SERVICES
Job Management software for Field Service Businesses
Fergus is the perfect choice for service-based businesses that need to accurately track time and materials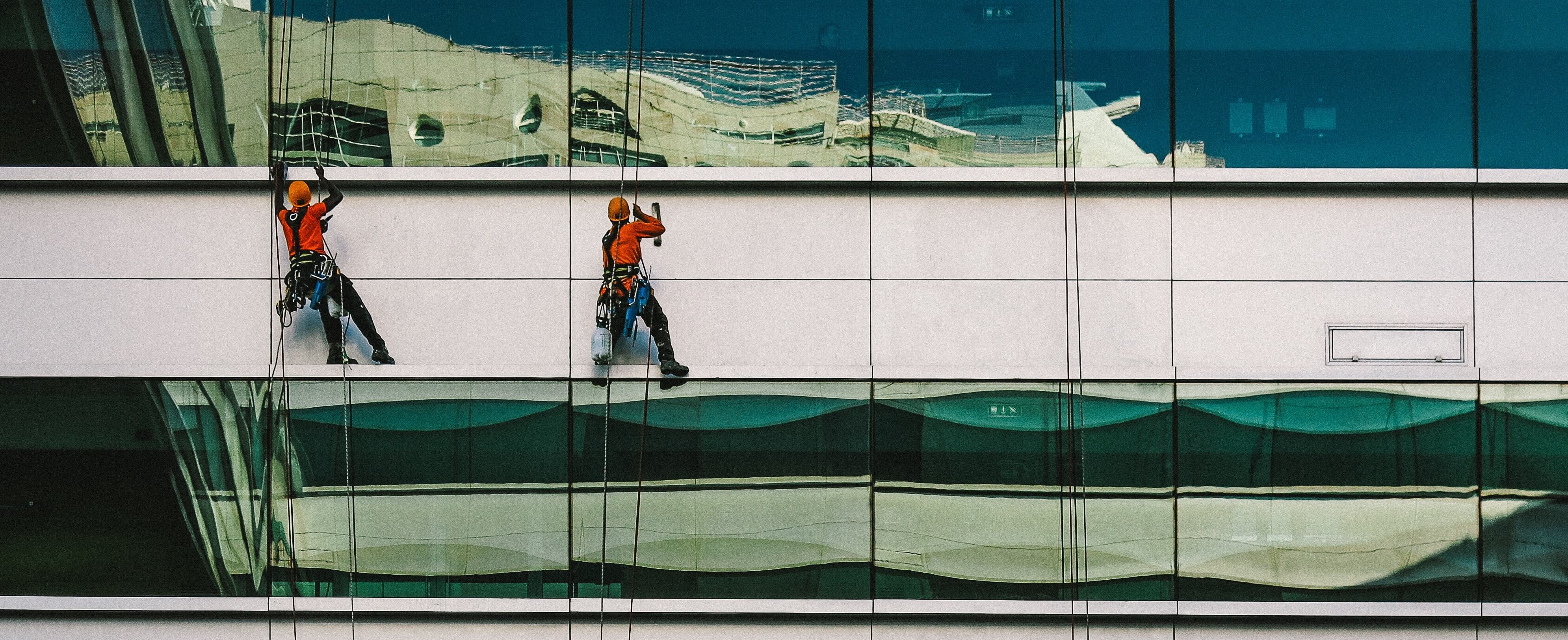 Set jobs up for success
See at a glance where all the revenue in your business is. Reduce double handling, keep everything related to a job in one place and let Fergus automate your admin.
Get more out of your team
Communicate effectively with your team no matter where they are. Keep job records up-to-date in real-time. Get visibility of where your team are see whether they're on track for their next job.
Stay ahead of the game
Keep track of your P&L so you can accurately forecast and prepare for seasonal changes. Stay on top of job performance and progress and make sure you're on track to make a profit.
Why you should choose Fergus?
Watch our overview video to see how Fergus can help your business
Watch now
TOOLS FOR TEAMS ON THE ROAD
A smart software tool made for field service businesses
We're a busy landscape building company with 14 staff. Fergus is excellent for coordinating our jobs and workers. It has saved us many hours each week in tracking quotes, invoices, clients, jobs, expenses, labour, cost analyses, and much more
Kylie Herrick, Office Manager,
Field management software for service-based businesses
Accounting Integrations
We work with accounting software including Xero and MYOB to make sure your financial information goes to the right place.
Free Training & Support
We offer free lifetime training and support to make sure you and your team are comfortable managing jobs in Fergus, at no extra cost.